Grooming Essentials in the Kit
Cat & Dog Hair Brush with Needle 
Cat & Dog Relaxing Massage Brush 
Cat & Dog Deshedding Comb
Cat & Dog Nail Clipper
Cat & Dog Nail File
Cat & Dog Rake Comb
Cat and Dog Hair Brush with Needle for removing Hair
The cat and dog hair remover helps in removing excess hair in your pets and helps in neatly grooming your fur babies. 
Cat and Dog Nail Clipper
The Cat and Dog Nail Clippers Trimmer Scissors with Sharp Blades are specially designed for pet. It comes with plastic handle and easy to grasp. It makes grooming work for your pet quick, easy and painless. The nail clipper feature a scissor grip that relieves fatigue and makes the job of trimming your pets nails or claws effortlessly.  
Cat and Dog Nail File
This pet nail file is perfect for all pets and small dogs and is curved to follow the natural contour of the dog's nails. Specially designed for pets. Grip handle makes it easy to hold. This keeps nails smooth and healthy. Perfect for filing after clipping.
Rake Comb with Grip Handle
The Comb prevents floating hair, reduce hair loss , when knot occur happens.This helps you rake through your hair without hair loss! 
Cat and Dog Relaxing Massage Brush
The massage brush is the perfect essential to bond with your pets. This massager helps relax your pets and reduces stress and anxiety, assuring them their hooman parents have the comfort and warmth they need. 
Cat and Dog Deshedding Comb

While brushing detangles and removes topcoat debris, deShedding removes the loose dead undercoat from the pet without removing or damaging the topcoat.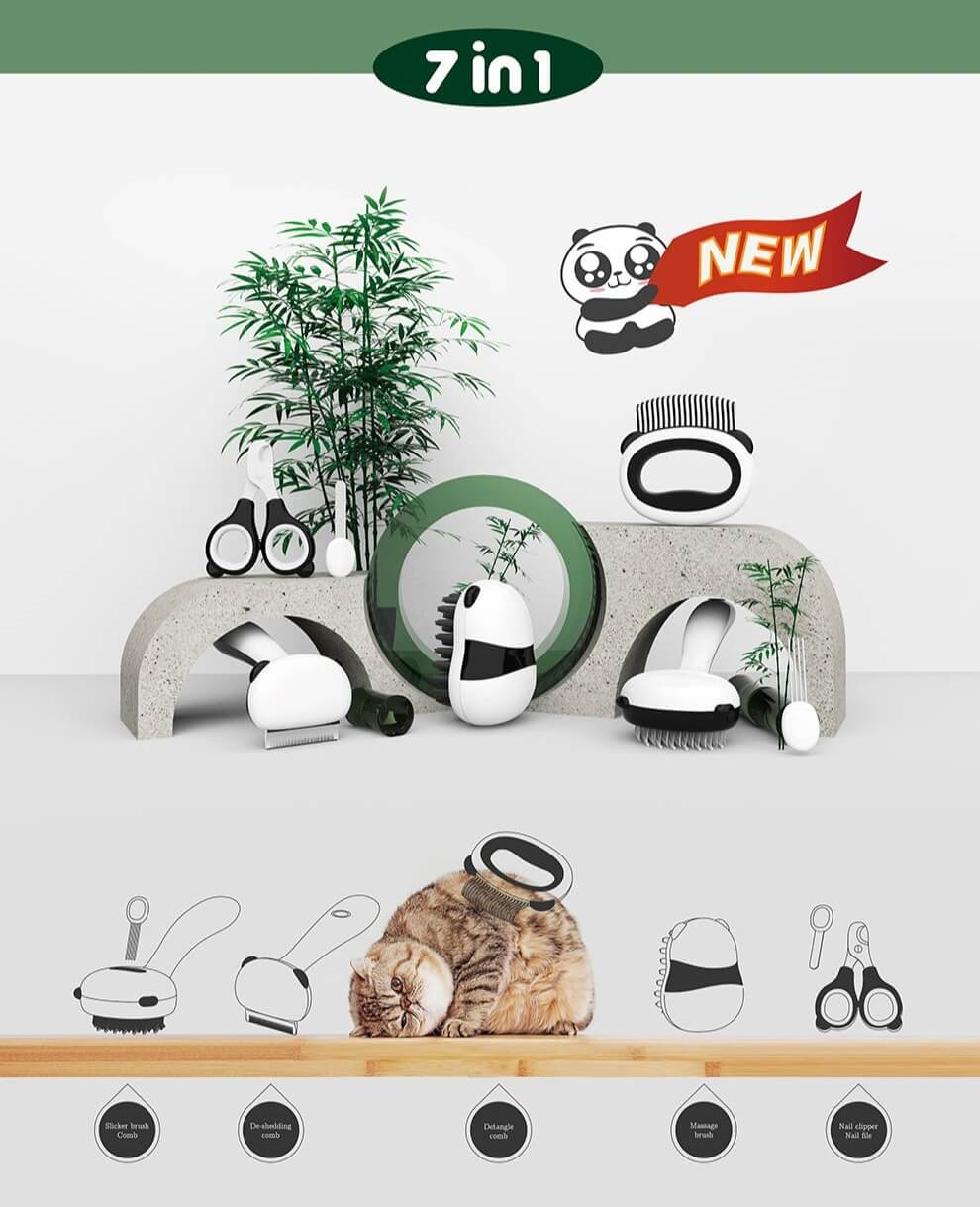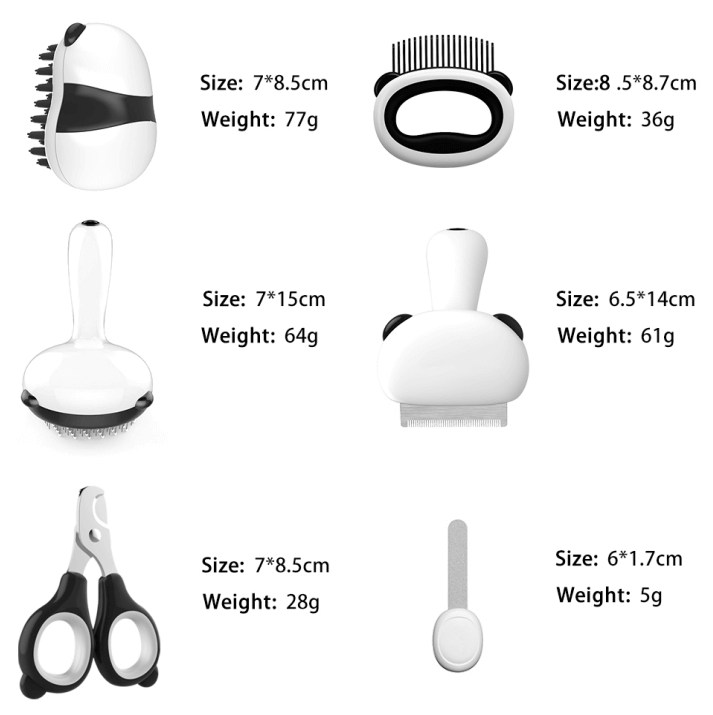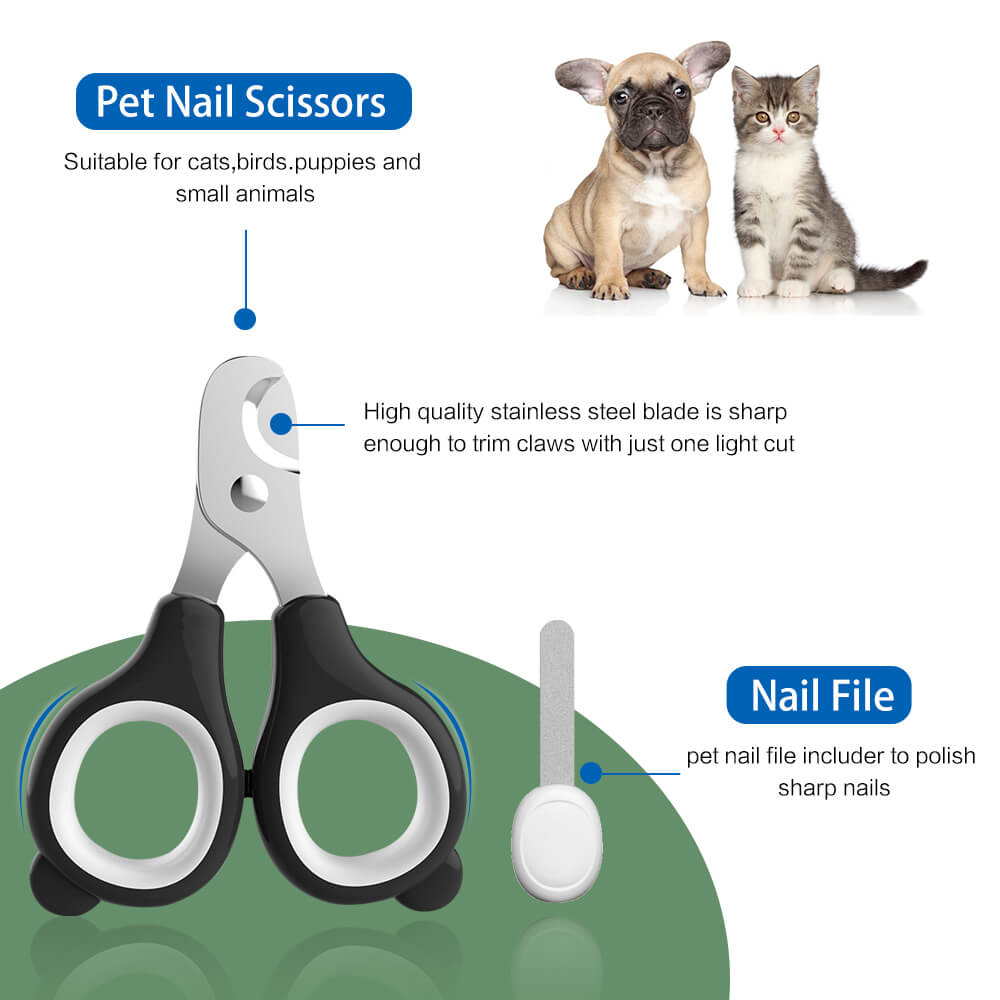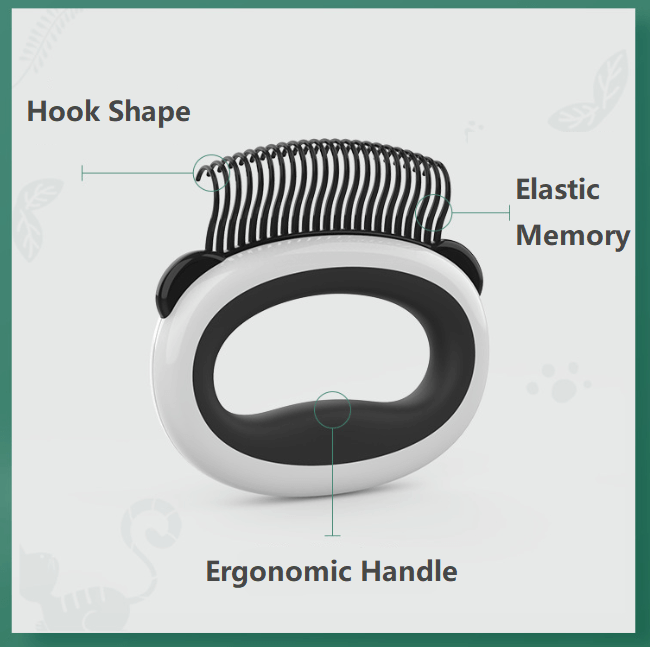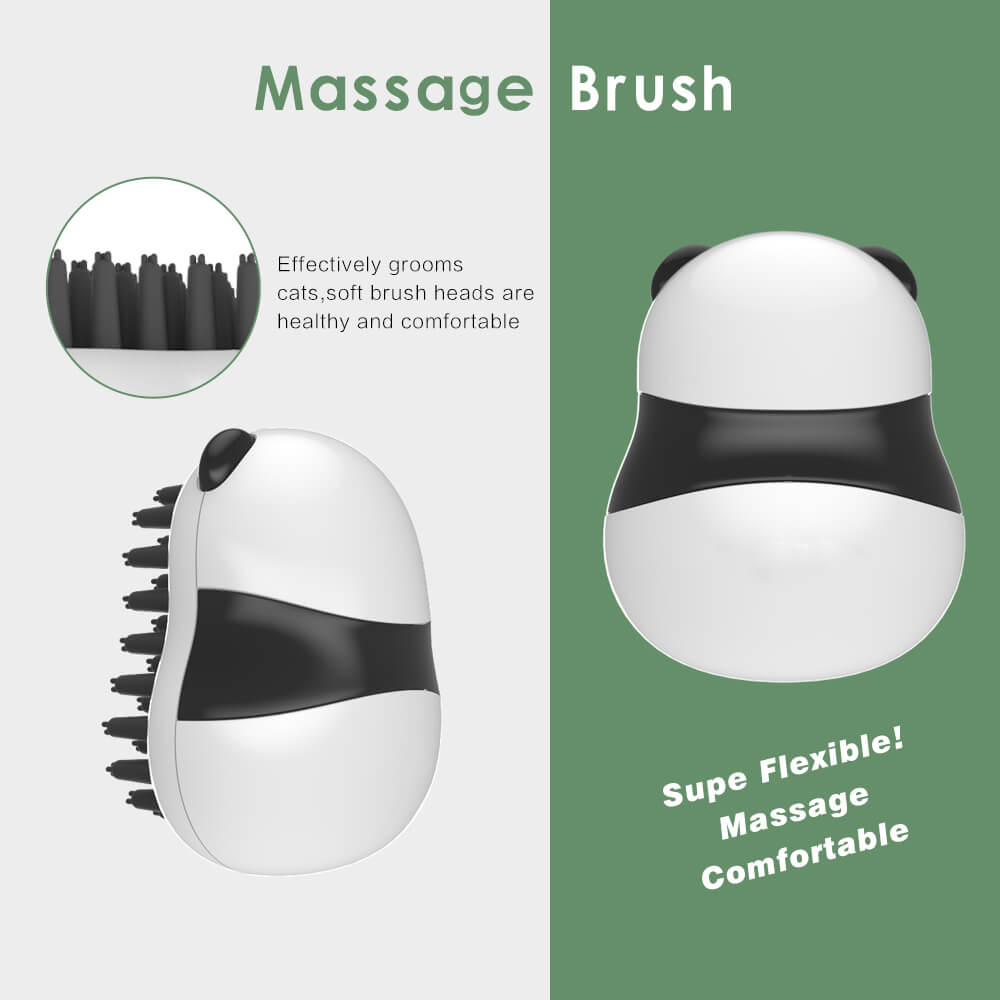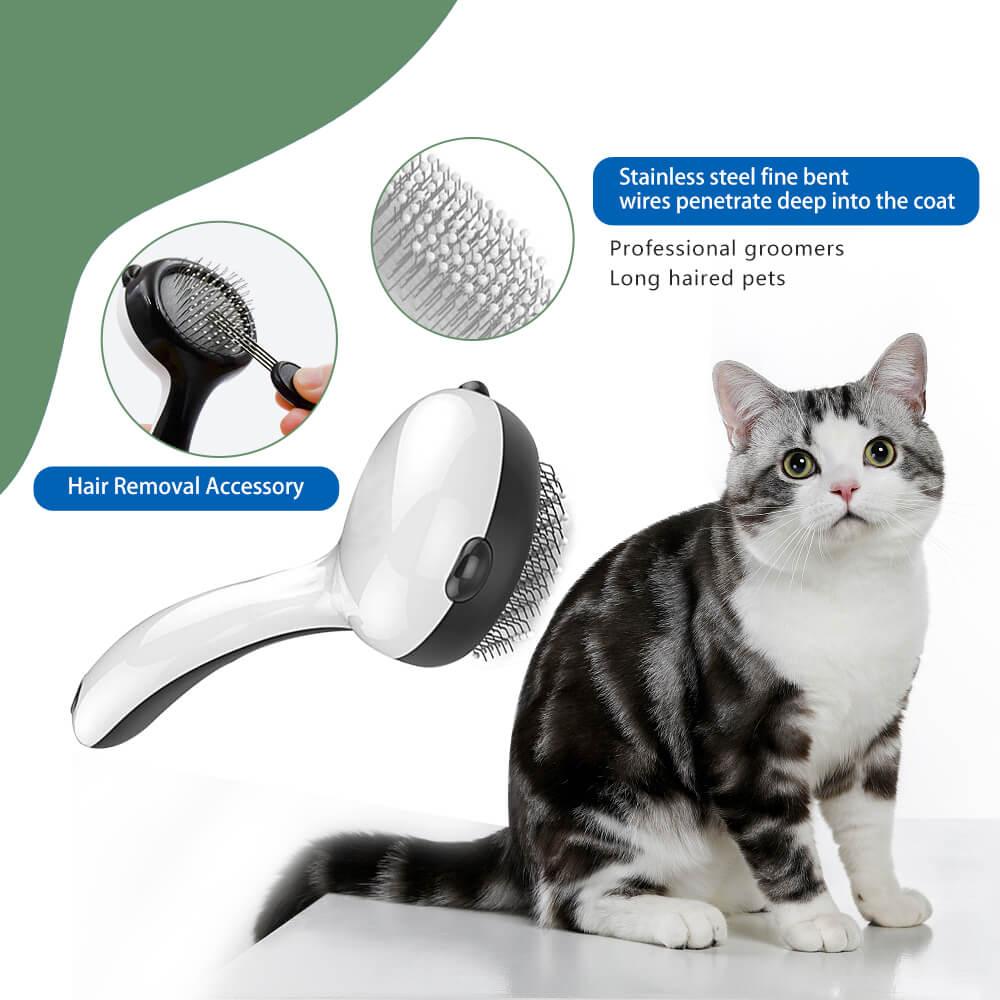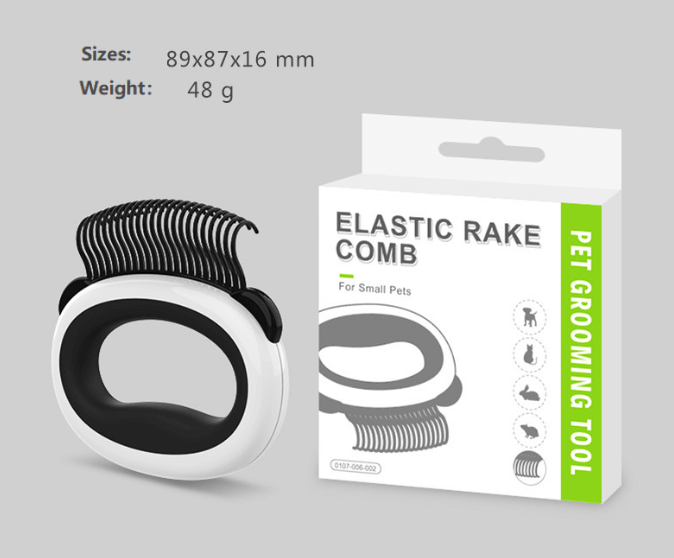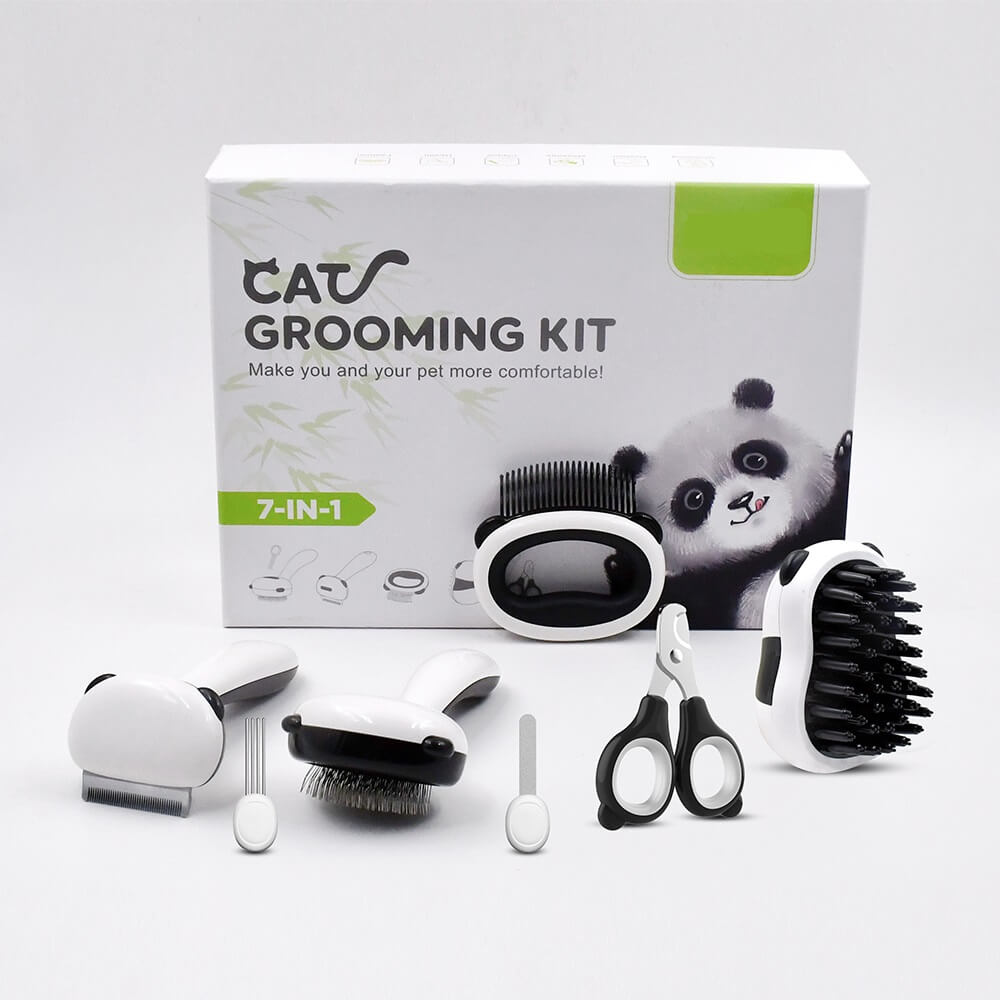 Waggle Merch Delivery Time - 5 to 7 Days.
Digital Products - Delivery Time 24 - 48 Hours.
Toys, Beds , Grooming Supplies - Delivery Time - 10 - 12 days.
Flat 10 % on All Orders for New Customers 

USE CODE : WAGGFLUENCE10
FLAT 20% - BUY 2 Get 20% Off 

USE CODE : DOG20 or CAT20